Hellamaid Cleaning Services Toronto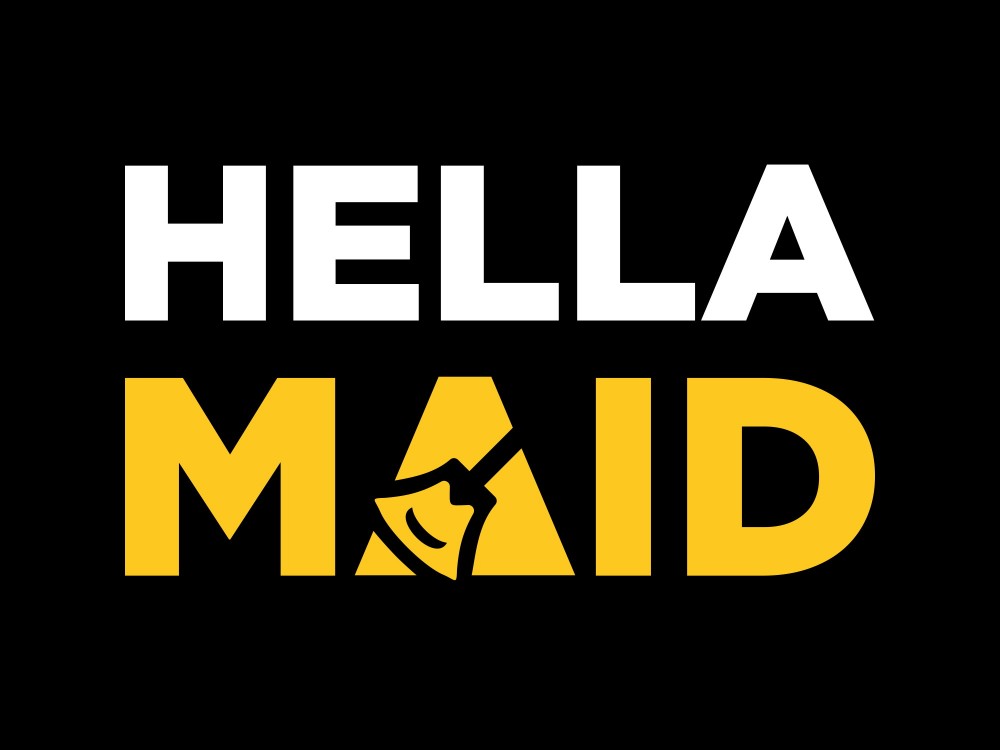 ---
Introducing Hellamaid Toronto: Your Premier Choice for Quality Cleaning Services
Are you in search of a trusted cleaning service in Toronto that combines the ease of online booking with top-notch cleaning expertise and exceptional customer service? Look no further than Hellamaid, the renowned cleaning authority that has taken Ottawa by storm and is now ready to elevate the cleanliness of your Toronto space to new heights.
At Hellamaid, we pride ourselves on being your one-stop solution for all your cleaning needs, catering to a wide array of services that go beyond the conventional. Whether you're a homeowner, property manager, or business owner in Toronto, our professional cleaning services are tailored to meet your unique requirements.
Our Services:
AirBnB Cleaning: Hosting guests? Our AirBnB cleaning service ensures your property is immaculately cleaned and ready to impress your guests.
Condo Cleaning: Keep your condo in pristine condition with our specialized condo cleaning services designed to meet the unique needs of high-rise living.
Deep Cleaning: For a comprehensive clean that leaves no nook or cranny untouched, our deep cleaning service guarantees a spotless result.
Recurring Cleaning: Enjoy ongoing cleanliness and savings by booking our recurring cleaning services on a weekly, bi-weekly, or monthly basis.
Move Out Cleaning: Moving can be stressful; let us handle the cleaning so you can focus on your new adventure.
Post Renovation Cleaning: Post-renovation chaos is no match for our cleaning experts. We'll get your space back to its pre-construction glory.
And More: Whatever your cleaning requirements may be, Hellamaid has the expertise and commitment to deliver outstanding results.
Why Choose Hellamaid Toronto?
1. Online Booking Convenience: Booking a cleaning service with Hellamaid is a breeze. We understand the value of your time, so we've made it easy for you to schedule your cleaning through our user-friendly online platform.
2. Quality Assurance: Our reputation as a top-rated cleaning service in Ottawa speaks volumes about our dedication to quality. We bring this same commitment to every cleaning job in Toronto, ensuring your satisfaction with each and every visit.
3. Exceptional Customer Service: At Hellamaid, we don't just clean; we build lasting relationships with our clients. Our friendly and professional cleaners are fully insured and committed to providing the best possible customer experience.
4. Savings with Recurring Cleaning: Take advantage of our cost-effective recurring cleaning packages for weekly, bi-weekly, or monthly visits. Not only will your space stay consistently clean, but you'll also enjoy significant savings.
So, if you're ready to experience the Hellamaid difference and enjoy a cleaner, more comfortable living or working environment in Toronto, don't hesitate to reach out. Give us a call today at 647-499-6243 or visit our website at https://hellamaid.ca/house-cleaning-service-toronto/ to book your cleaning service with Hellamaid Toronto. We can't wait to exceed your cleaning expectations and make your space shine.
---
Business Hours
| | |
| --- | --- |
| Monday | 8am-6pm |
| Tuesday | 8am-6pm |
| Wednesday | 8am-6pm |
| Thursday | 8am-6pm |
| Friday | 8am-6pm |
| Saturday | 8am-8pm |
| Sunday | 8am-8pm |
---
Reviews
There are yet no reviews for Hellamaid Cleaning Services Toronto.
+ Write a Review
Page views: 132 | Publication date: Aug 29, 2023, days: 91